"If you want to travel fast go alone, but if want to travel far go together." This proverb perfectly sums up our openness to forming partnerships with people and companies that share our values.
Kimi Hasegawa
Kimi Hasegawa describes herself as a spatial designer. Originally from Tokyo, she works in different environments to create atmospheres — her main theme. She uses empty space to create forms, but also sensations, time and space. Her talent for storytelling through her unique decorations has brought her great success. She has won numerous awards and prizes for her work, including the prestigious "METI Minister Award of the 3rd JACE event Award" in 2017.

Kimi Hasegawa and Globall Concept have been working together for several years to design and produce breathtaking decorations.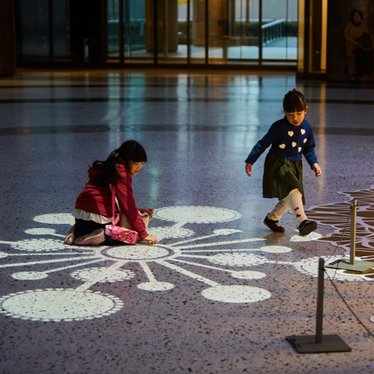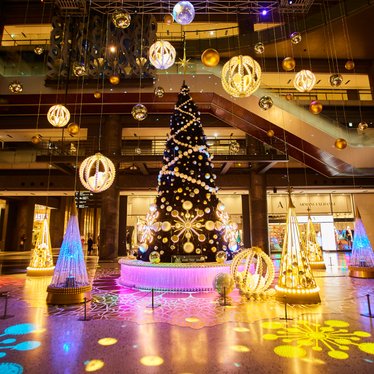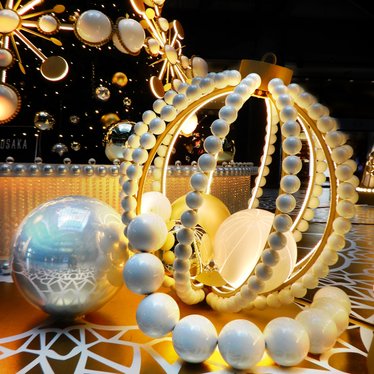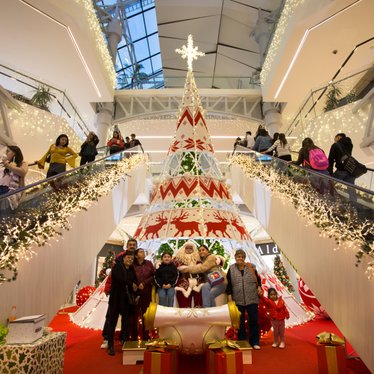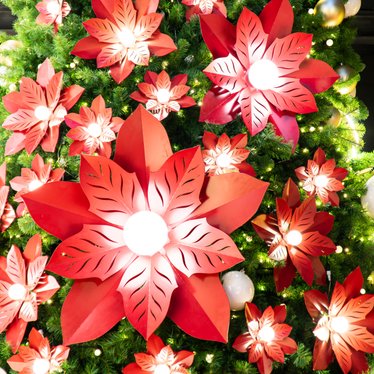 IMPS
IMPS is the international Smurf licence holder. IMPS's vision is to spread the fun, positive and respectful values of Peyo's universe with the aim of sharing the love for the characters and their fame.

Globall Concept is proud to partner with IMPS to design and produce Smurf-themed decorations