Environmental
commitments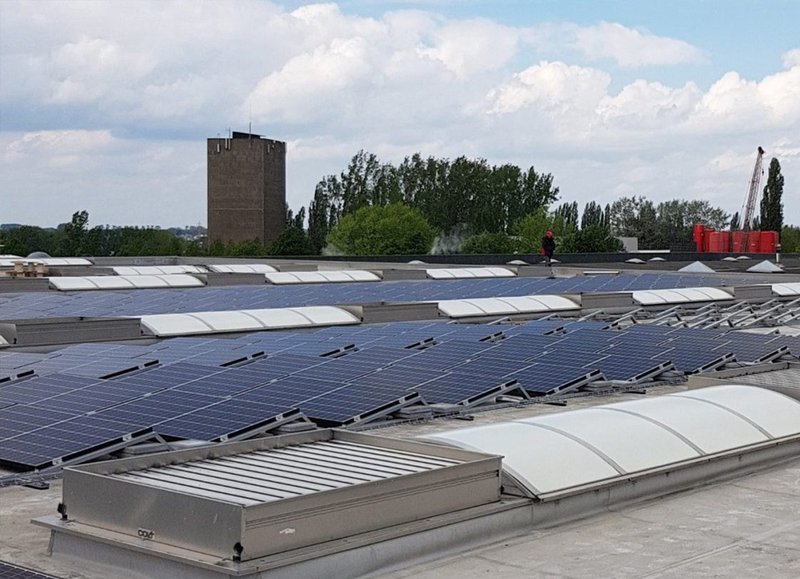 Energy production
We have installed 680 m2 of solar panels on the roofs of our buildings. They produce 60% of the energy we require for our activities. These panels reduce our annual CO2 emission by 110 tonnes.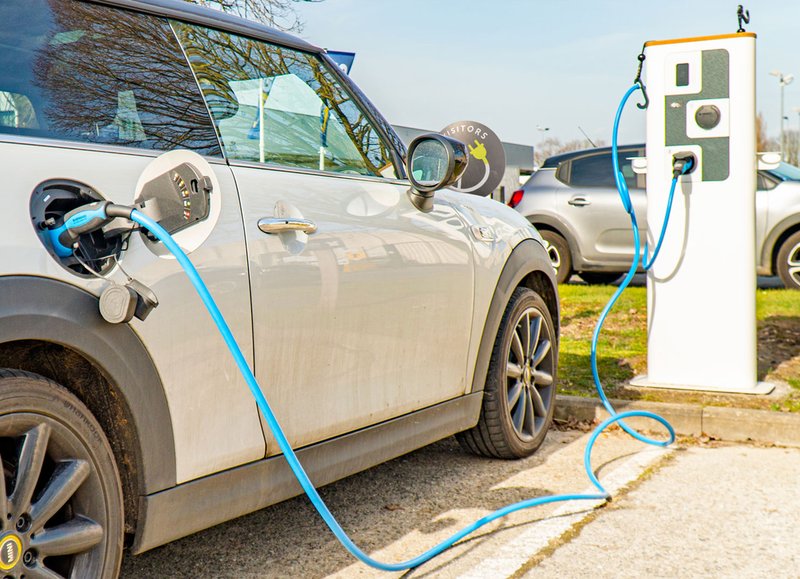 Charging stations for electric vehicles
Charging stations for electric vehicles are available for our customers and employees. These stations are powered with the green energy produced by our solar panels. Our target is to have our entire fleet made up of electric vehicles by 2025.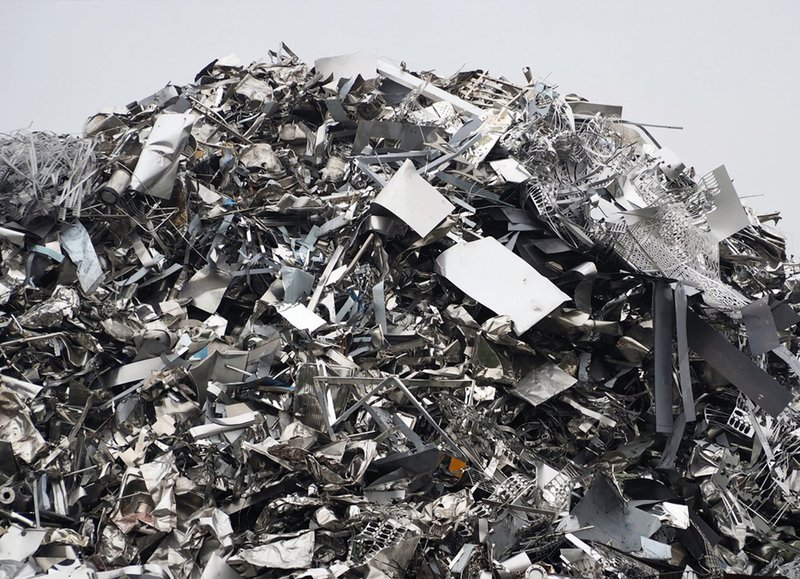 Recyclable materials
We use recyclable materials to manufacture our decorations where possible.

Aluminium is a strong, malleable and lightweight metal. But most importantly, it can be recycled again and again without losing any of any of its properties. And even better, it does not require much energy to recycle it. The predominant use of aluminium in the design of our decorations allows us to offer products with a very long life span that can be completely recycled at the end of their life.

This is also true for the PVC we use in our illuminated garlands. It is 99% recyclable and has very good intrinsic qualities, which means that our products are very long-lasting.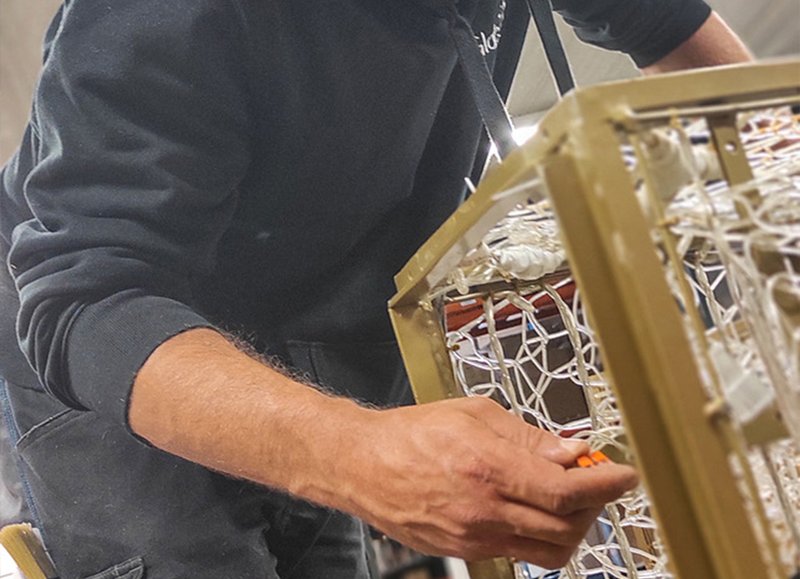 Renting decorations
Festive decorations are a key component of our customers' marketing plans. Therefore, it is totally understandable that they want to change the style of their decorations frequently. Our aim is to respond favourably to their requests while also respecting the environment — one of key concerns.

For this reason, we developed our decoration rental service. We offer our customers the option to enjoy different decorations every year, while extending the life span and reducing the ecological footprint of our products thanks to the meticulous maintenance operations performed in our workshops.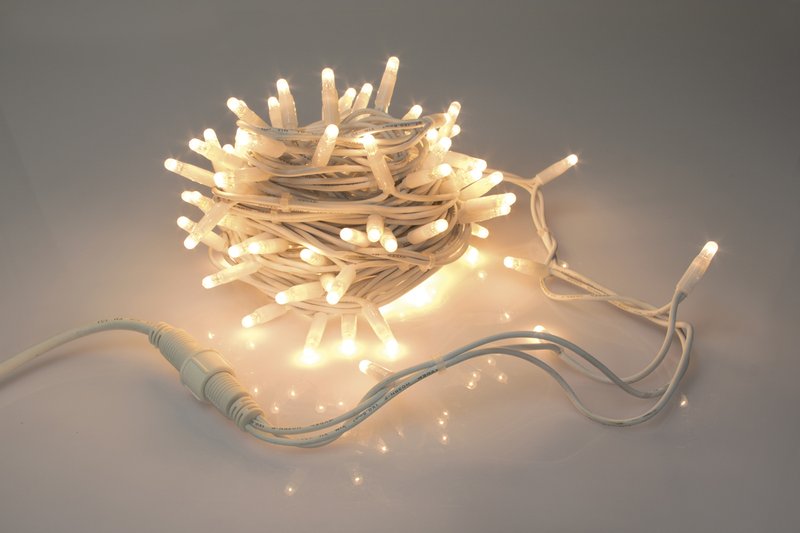 LED lamps
We make sure we only select the very best LED lamps on the market. An LED bulb consumes 10 times less electricity than a traditional filament bulb. But that's not all! On average, an LED bulb lasts 50 times longer than a traditional bulb.
Sorting and recycling policy
We comply with the strictest sorting and recycling regulations. All used batteries, lamps and fluorescent tubes are recuperated. Selective waste sorting is done on the premises. We have also signed collection and recycling contracts with several certified companies