About

Globall concept

Our team of passionate enthusiasts is always on the look out for the perfect product and project. Creativity and innovation is in our DNA. What is our mission? To understand our customers' needs and expectations, and to provide a solution that ticks every box.
Meet some of our enthusiastic team members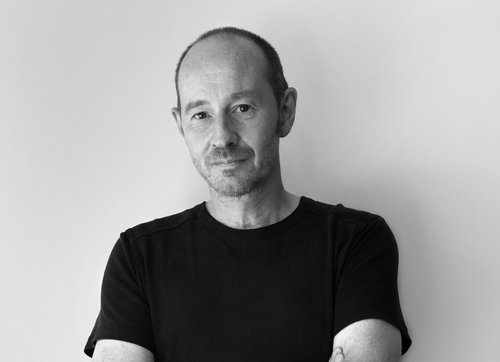 Alain
Senior Designer
I graduated from the Saint-Luc art school in Brussels with a major in comic strip art. I joined Globall concept over twenty years ago, and have been involved in many creative projects in the company. At Globall concept, I get to put my experience to good use by combining my drawing, staging and decorating skills, as well as getting to tell stories through our projects.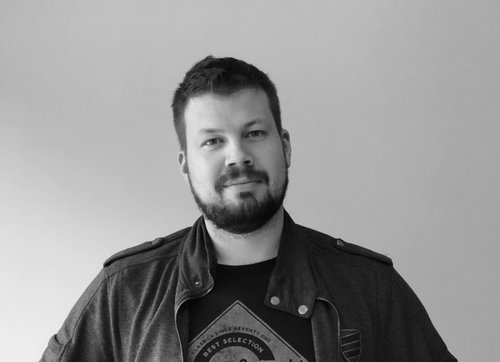 Grégory
Field Coordinator
I gained a diploma in marketing and advertising from EPHEC in Brussels, but I have always worked in the theatre. I joined Globall concept in 2018 and I supervise the staging managers who are involved in customer projects from start to finish, i.e. briefing, budget, design and on-site supervision. Working on all these different aspects keeps our team super motivated and we're always ready to leap into action!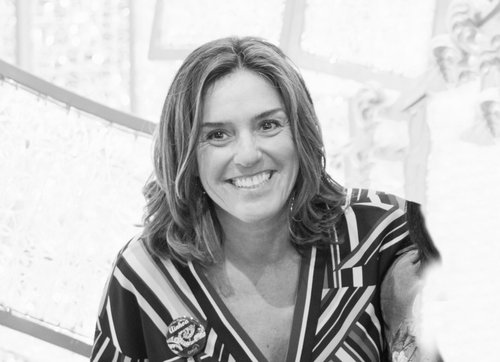 Ainhoa
Key account manager
I graduated from the ICADE Business School in Madrid. I work directly with our customers in Spain and Portugal, and like to take a personal approach. At Globall concept I never get bored and I love the challenge of bringing fabulous projects to life while respecting my customers' budgets.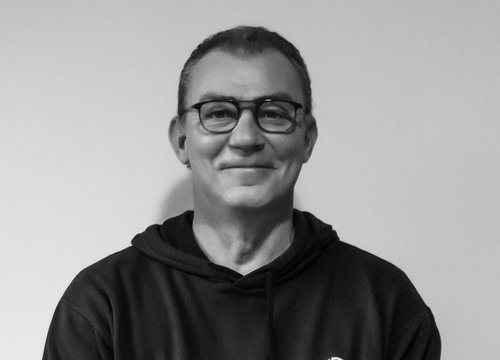 Gilles
Warehouse Coordinator
After completing my professional training in Brussels, I soon got my first job. I joined Globall concept over ten years ago. I prepare and check the orders, ensure that the projects are properly maintained and load the lorries. At Globall concept I'm not just limited to one task, my job is very varied and I'm involved in a host of different activities.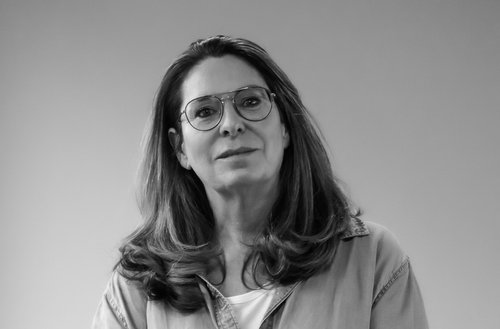 Ann
Sales Director
I joined Globall concept in 2006 and was thrilled to be working for Father Christmas. My team and I work closely with our customers and make sure we add value to their projects by anticipating their needs. At Globall concept, I have a lot of personal contact with customers and get to take on many challenges.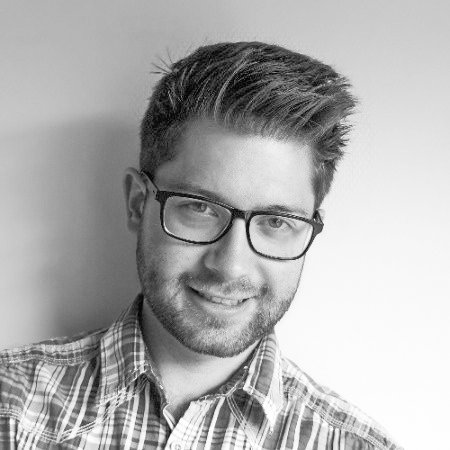 Julien
Research and Development Officer
I have a Master's Degree in Industrial Design from the Saint-Luc art school in Liège and I joined Globall Concept in 2018 to design and create products. My job is multidisciplinary since it involves drawing, 3D, engineering, design as well as scenography, and it allows me to work on a daily basis with a creative and dynamic team.